Local Plumbing Experts
Finding a trusted plumber in your area shouldn't be a chore. 1800EXPERTS make it easy for customers to get an expert plumber 24/7.
Whether you need drain cleaning, sewer line repairs, or water heater replacements – our full service we've got you covered. Call 1-800-EXPERTS today.
Call 1-800-EXPERTS Now!
Get Instant assistance by calling 1-800-397-3787
or
Request a quote with the form below and we will give you a call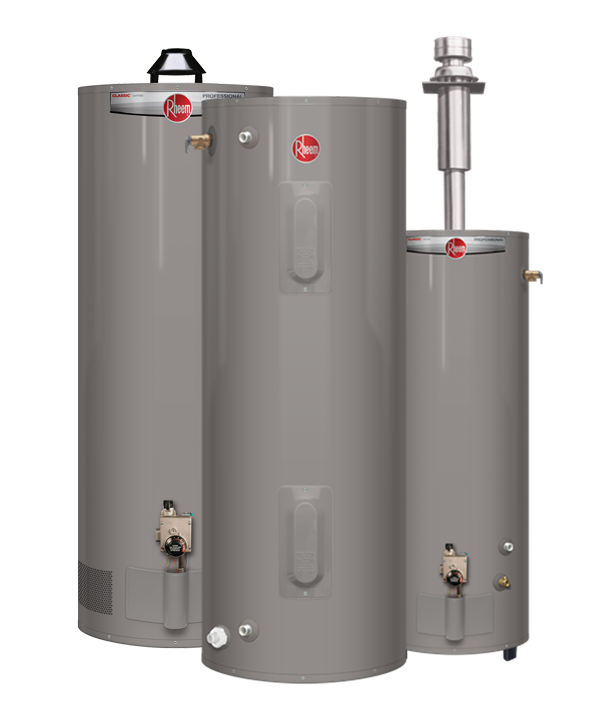 Water Heater Installation and Repair
Water heater problems can strike at any time, often when you least expect them. Common signs that you have a broken water heater include no hot water, inconsistent water temperatures, foul odors coming from your water, or unusual rattling sounds coming from your water heater.
Our licensed water heater experts will diagnose the problem and present you with the most accurate solution. Call 1-800-397-3787 to fix your water heater today.
Clogged Drain Service
Slow drains and clogs are common problems. Debris like hair and can build up over time and often cause a clogged drain. Whether it is a slow bath drain, clogged toilet, or non-draining kitchen sink, count on the plumbing experts at 1800EXPERTS to get your drains cleared.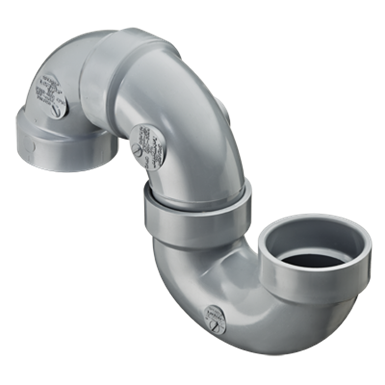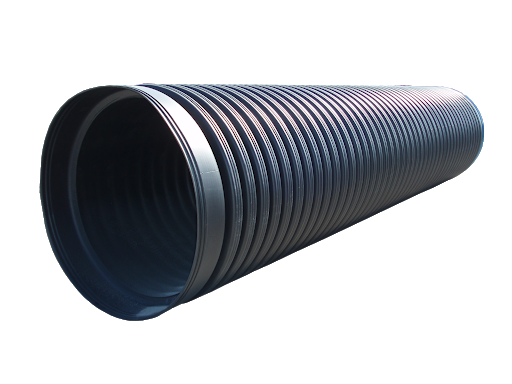 Sewer Line Repair
Sewer backups make a mess and can quickly cause water damage to your home. If you've had a sewer or drain backup, chances are it's not the first and won't be the last. Multiple backups usually point to sewer damage.
At 1800EXPERTS we are committed to providing fast and accurate sewer repair services. Call 1-800-397-3787 Today!!
Call 1-800-EXPERTS Today!
Your new installation is just a few steps away
Call to Schedule a Consultation
Speak to one of our contractor experts.
Get the Parts you Need
Order the equipment required for the needs of your project.
Schedule Installation
Choose the date for us to install your new systems
Same Day Appointments Available. Call Now!